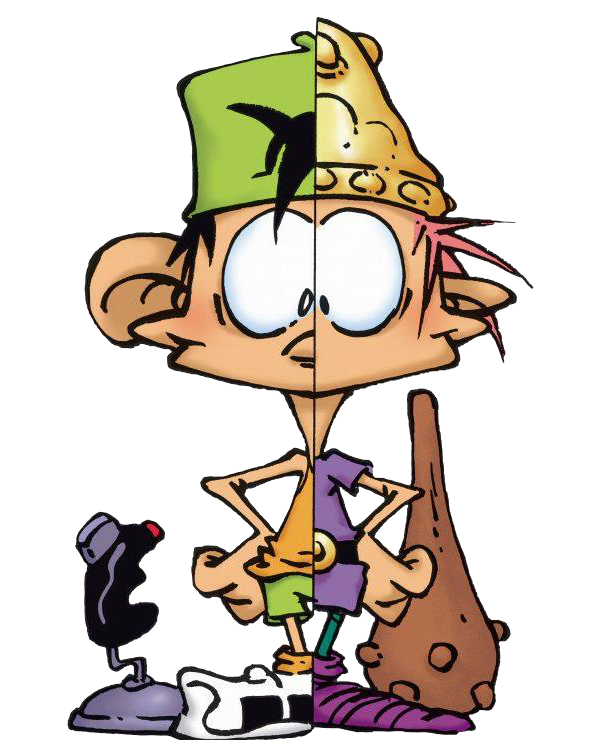 Do you love to tell stories? Are you a scriptwriter, or do you feel capable of becoming one? Take part in an amazing experience, the only one of its kind in the world of comic strips.
Game Over Forever, the concept :
Become a scriptwriter for the comic book Game Over. Midam, its creator, proposes a new challenge to web surfers: becoming- for one story or a gag – the script writer of your own series. 
The best scripts will be drawn and the most imaginative script writers might have the opportunity of contributing to this exciting adventure several times.